Dr. Irene Cho
I love being an orthodontist. Over the years, I have had the opportunity to meet so many wonderful people, and the friendships that I've built with my patients and their families are one in a million. It has always been my focus to make each patient feel at-home when they come to me for treatment and I work hard to give my patients the attention they deserve.
Education/Experience
My education in dentistry and orthodontics has provided me with a strong foundation of knowledge and experience. Now, by regularly participating in continuing education, I am able to stay current on the latest technology and orthodontic treatments. My patients deserve the best, and continuing education allows me to provide them with more options and better results. I am a member of several professional associations that provide me with opportunities for continuing education.
Commitment to Community
I am truly blessed to live and work in such a wonderful community. I enjoy getting to know my patients and their families, and it is always such an honor to know that I have made a difference in so many of my patients' lives. I couldn't ask for a better job or for better people sharing their smiles with me. I look forward to working with you.
---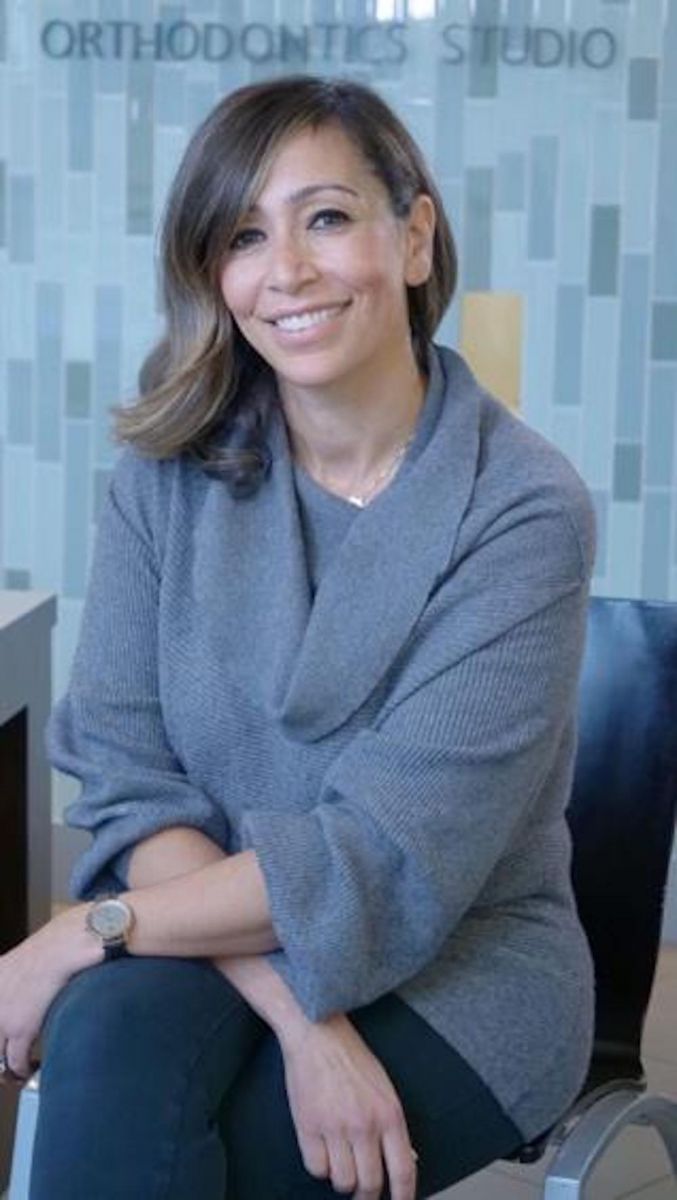 Dr. Amani Morra
Passionate About Smiles
I knew I'd be involved in healthcare from an early age. A student job in a dental lab at university opened opened up my eyes to dentistry, and I've never looked back.
My passion for helping people improve their lives got me through a dental degree with honours from Dalhousie University in 2001 and then two years of practicing general dentistry in New Brunswick.
I then decided to pursue orthodontic training at the University of Manitoba. I earned a Master of Science degree in Orthodontics and Dentofacial Orthopedics in 2006.
After 19 years in dentistry, my treatment philospophy focuses on individualized, quality care.
I believe that orthodontics is both science and art, and requires creative skill along with mechanical know-how with brackets and wires.
Crafting smiles perfectly suited to each patient is what energizes, challenges, and inspires me.
Out of the Office
I'm a mom myself, and my husband and I have four beautiful children: Ava, Leila, Karmran, and Parisa. My husband practices in the dental field as well as an endodontist in Abbotsford. We love our lifestyle on the West Coast and are so glad we've set down roots in the community we serve.