Refining Smiles and Improving Lives
A beautiful smile overcomes language and cultural barriers. As a former orthodontic patient, I understand that for most patients making the commitment to have treatment is a significant turning point in their lives. I feel privileged to share in this transformative journey with them and am thrilled they have decided to refine their smile.
My practice philosophy has always been patient-centered. Each person is unique and so too are their clinical and personal needs. By spending time getting to know them, asking questions and viewing the person as a whole, I am able to create the best treatment plan for them.
For me, being an orthodontist is more than creating healthy and beautiful smiles: it is about the personal connections that I develop with each patient. I enjoy getting to know each person, learning about their lives, interests, and families and building a lasting relationship with them.
Education and Continuing Education
My Doctorate of Dental Surgery was awarded by the University of Alberta. I enjoyed several years of providing general dentistry in Edmonton and Sherwood Park. My interest in orthodontics eventually led me back to school. I completed my Master of Clinical Dentistry degree at the University of Western Ontario in London, Ontario. I'm honored to be a fellow of the Royal College of Dentists of Canada, in the specialty of orthodontics.
Orthodontic technology, techniques, and materials are ever-changing. In order to provide my patients with access to the best care and treatment options, I must remain current with these changes. I am part of a study club and remain active in research. I have published articles in the American Journal of Orthodontics and Dentofacial Orthopedics.
I believe in sharing knowledge. I teach general dental practitioners, dental hygienists, and certified dental assistants in lectures at the University of Fraser Valley in orthodontics. I am also a part-time Clinical Assistant Professor in the specialty of orthodontics at the Faculty of Dentistry at UBC.
Professional Memberships
I am an active member of the:
Personal Life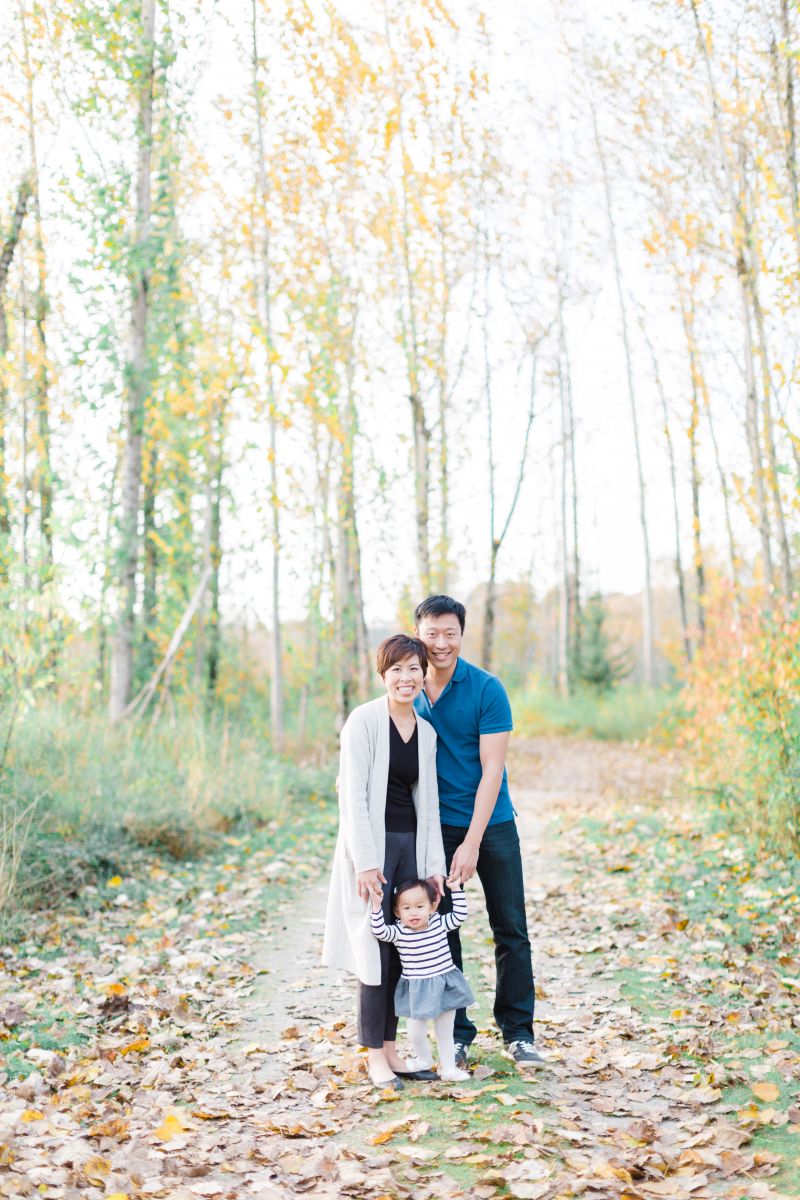 When I'm not in the office, you'll usually find me spending time with my husband, our daughter Aubree, son Ashton, and our dog Milo. We enjoy running, hiking and biking. Some of my other passions include travelling, reading, playing the piano, musical theater, and photography.